| | |
| --- | --- |
| | Home |




The Accountants, LLC
123 Main Street
Anytown, NY 20317
USA
(212) 555-4321
(212) 555-1234 fax

Send Us

E-mail

© Copyright 2011
The Accountants, LLC
powered by website2go.com
All Rights Reserved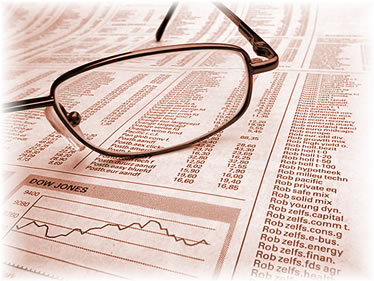 One of Anytown's largest and most diverse accounting firms

The Accountants, LLC, has been serving the financial needs of companies, organizations and individuals for more than 30 years.

Accounting, Write-Up

Auditing

Bank Director's Exams

Bankruptcy, Reorganization and Work-Out

Business Acquisitions, Reorganizations and Mergers

Budgets, Forecasts and Projections

Business Plans

Compensation, Deferred Benefit Plans

Computer Consulting


Entity Formation, Operation and Dissolution

Divorce

Estate Planning

Feasibility Studies

Financial Statements, Compilation and Review

Individual Retirement Planning

Litigation Support

Payroll Reports and Returns

Tax Planning

Tax Return Preparation


We act as a trusted advisor, business team member and tax associate for many area organizations and families, as well as companies across the country.

Call us anytime at (212) 555-4321 for more information about we can do for you. Peruse this website for more information as well. To sum up, we look forward to working with you!